Blaze and the Monster Machine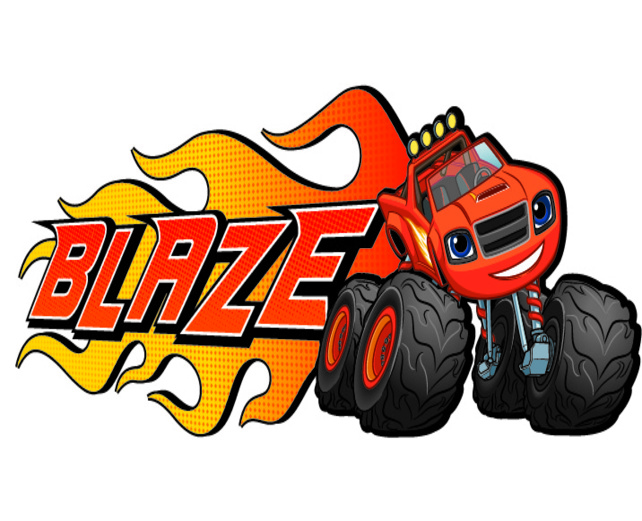 Our Brands
Our 2 house brands and 8 character licensing brands target to the different fashion tastes and likes of all categories of children aged 4 to 12 and baby and toddler from newborn to three
We endeavour to satisfy our customers by continuously improving our own designs with special emphasis on quality, durability and comfort.
We price our products competitively in this price competitive market by giving the best value always.
Besides baby and children, we also carry a range of sports & casual wear under the label "Pronic". We target to meet the young sport and casual market by offering a competitively priced range of apparels for both men and women.
Kidz World