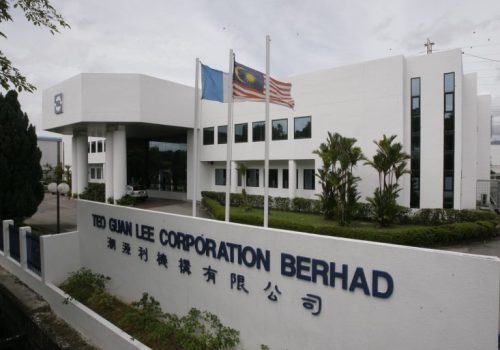 OUR VISION
Our vision is to be the leading Baby & Children Apparel marketing company in Malaysia.
To anticipate and fulfil market demands by:
> Working close to the market place.
> Shortening our product procurement process.
     > Strengthening our product development process.
     > Providing innovative products and services.
     > Implementing effective marketing programmes.
To strive for excellence by continuously improving productivity, efficiency and effectiveness in areas of human resources and work processes.
To continue as a dynamic, profitable and responsible company with sustainable long term returns to shareholders and better welfare to all employees.
To achieve strategic partnership with our suppliers and business associates through consistent and reliable supply of quality products and services.
To further expand our business by marketing our products on e-commerce platforms and seeking related business opportunities.